We love working with schools to find the right materials for your learner. We have a wide variety of materials to support the success of an individual learner that is working on their own goals, to educational games for the whole class to play together or in small groups. We also have some terrific aids to help with classroom management. Therapy in a Bin is happy to service your school, clinic or office! View Our Therapy Bins.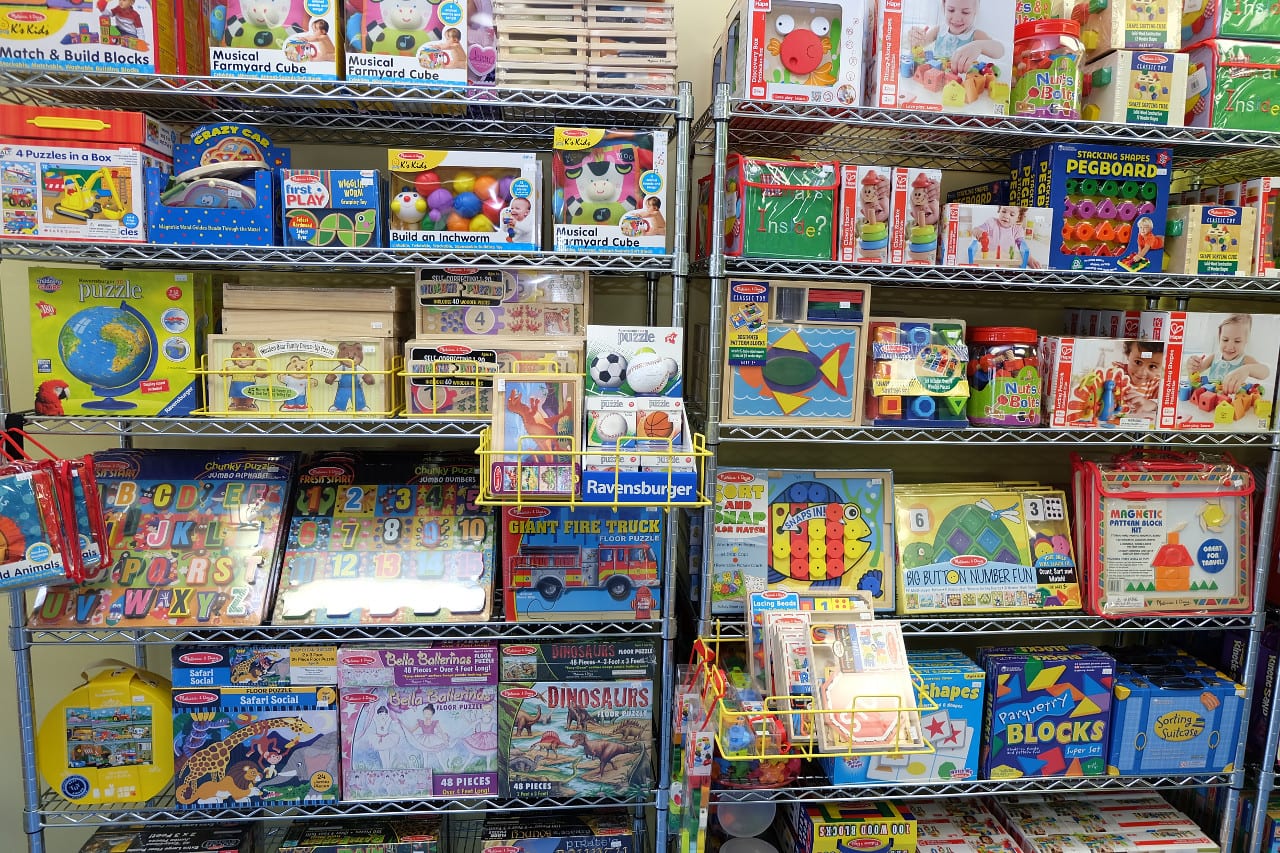 LOOKING FOR CLASSROOM SUPPLIES OR SPECIALTY ITEMS? 
If you can't find something you're looking for, please email us at canada@therapyinabin.com, if its a brand we carry, we can easily get the item you're after. If you're not sure what you want, let us know what you're thinking about and we'll help source your dreams!
We Accept Purchase Orders! To set up a purchase order, please contact us here.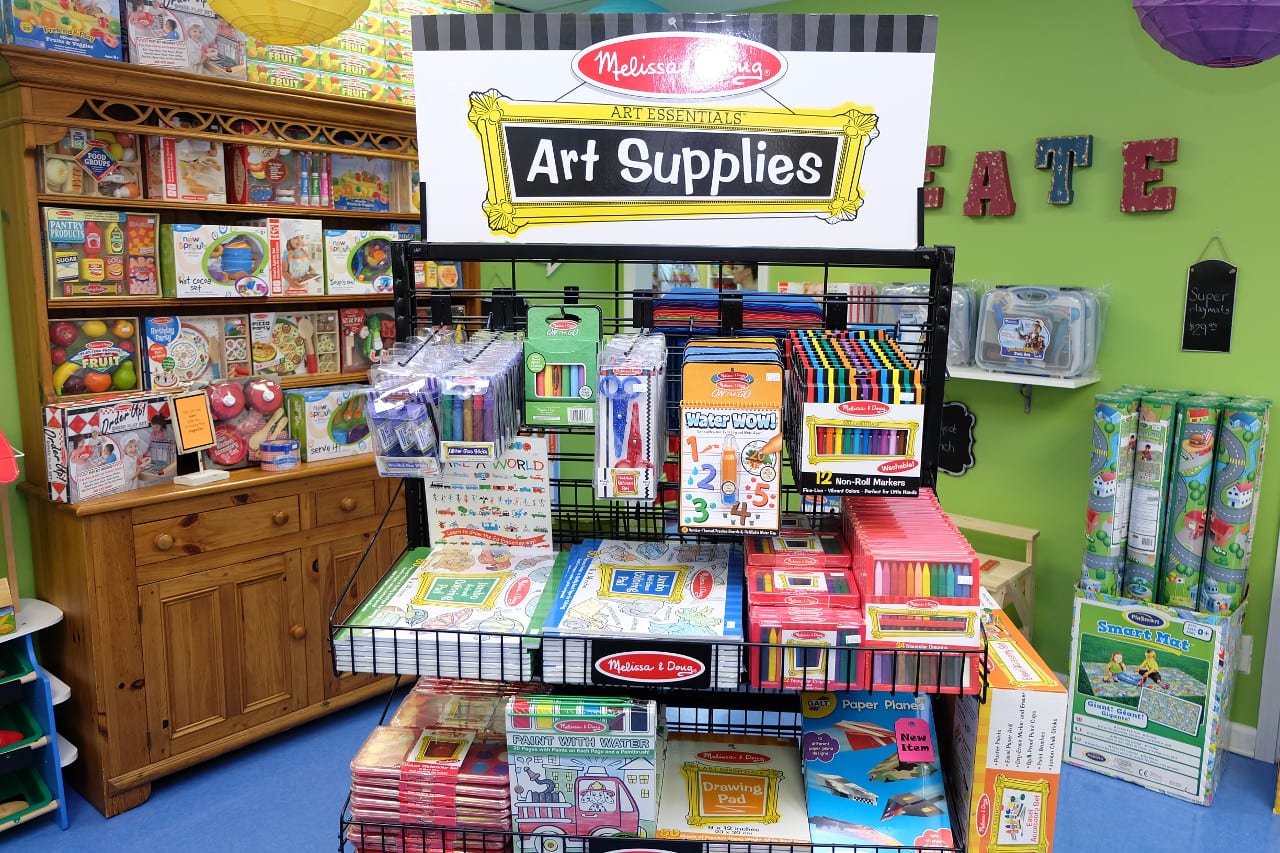 ARIS
ARIS – Academic Readiness Intervention System. We are proud to support exceptional Learners with an exceptional curriculum using. Therapy in a Bin Canada is the Canadian Vendor for this product.  It is comprehensive and outstanding. To learn more click on the following link: ARIS Kit