Welcome to Therapy in a Bin Canada!
For twelve wonderful years, Therapy in a Bin has supported families in British Columbia (and Canada) to find products to help their child or youth learn. Therapy in a Bin started in Canada then moved to Nashville, and is now returned under new ownership to Victoria, BC! New beginnings in Canada, same great service and product lines (along with a few new items) plus social enterprise! We are determined to help adults with developmental disabilities gain employment. We will begin by hiring individuals and as the company settles into "life in BC" we will become a BC Benefit Company dedicated to donating profit in partnership with adult service providers to foster and develop employment opportunities through small business and entrepreneurship around our province. We're stoked about our mission! We have a fabulous line of materials including:
Super Duper Publications
Fat Brain Toys and University Games
Learning Resources
Hape and Melissa and Doug
Mindware/Peaceable Kingdom
The Original Toy Company
Stages Learning
Muchables, Relaxus and ARK
Therapy in a Bin – Learning Bins
Books! 
At Therapy in a Bin Canada, we know that parents need resources to help them learn! We are parents too, so we're carrying some of our favourites!
Language and Communication! 
We have everything you need for your learner's language and communication needs. From articulation and apraxia products to those that foster social pragmatic skills such as conversation, all your needs can be fulfilled here.
Social Skills!
Games, pretend play figurines, costumes, conversation cards, social expectations – we've got it all!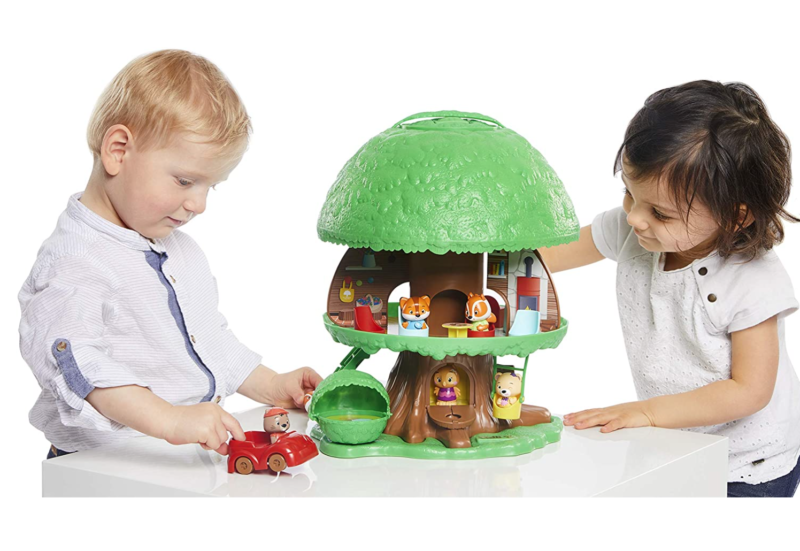 Shop Now - All Products